OTC Welding Robot, Triadtech Enterprise Sales First
2015-07-21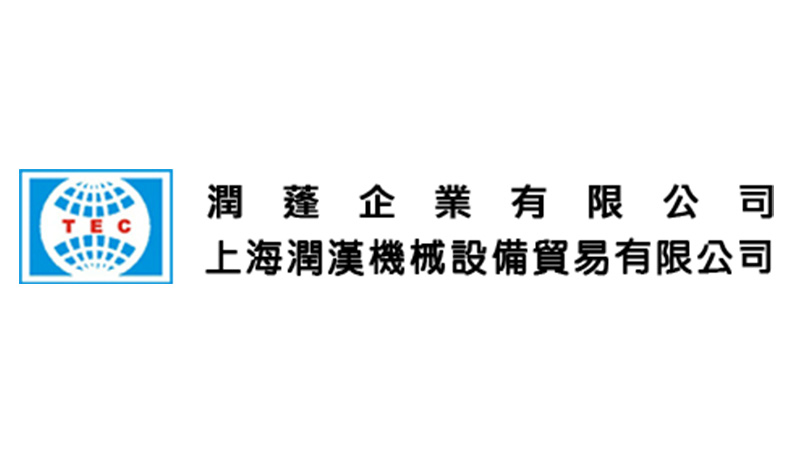 2007/2/2
Triadtech Enterprise last year sold more than 300 Taiwan OTC welding robot, It is the first sales of OTC Worldwide agent, On the 16th to accept the Japanese factory responsible Kiyohara Sakuda, Toshihiko Fujii issued outstanding performance agent award.

Triadtech Enterprise general manager Chuang Cheng Hui said, this year is the third consecutive year, overseas agents in Japan OTC sales champion. Thirty-five percent sales growth last year, it was founded fifteen years the highest annual growth rate. This year due to johnson company will expand the plant, have been pre-orders, estimated annual sales can maintain last year's level.

To maintain the company's growth has many elements, competition with other industry players will not compare prices.Triadtech Enterprise specifically for customers planning production lines, a folder governance and peripheral equipment design, mechanical and electrical integration system to TOTOAL SOLUTION services to win customer acceptance and orders.

In order to expand the market, Triadtech Enterprise and domestic welding industry alliance. Do not allow price competition, protect the interests of regional distributors, sales have continued to grow. This year established Dongguan Chang'an Services, actively develop the automotive market in China's Sichuan province.

OTC nearly forty percent market share in Japan, welding equipment and welding robot professional factory, in 2014 to become the world's largest welding equipment and welding robot manufacturers. Chuang Cheng Hui for the future development of confidence.