Launched last year, the highest level of OTC welding robot system ALMEGA PREMIUM
2015-07-21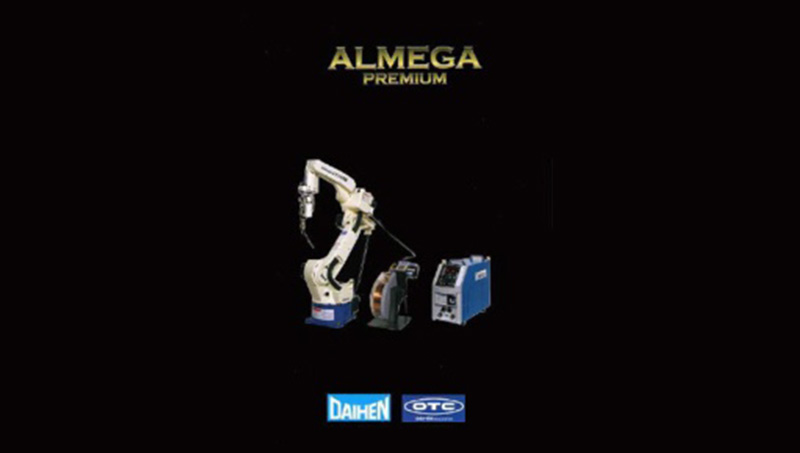 2011/1/11
Triadtech Enterprise Co., LTD. for mastering the bicycle industry trends and the introduction of the highest levels of welding robot systems, the performance of the sales of OTC ROBOT grew 35 percent over last year.

Due to high oil prices, so that in recent years, the global bicycle production and sales booming, record highs, therefore, bicycle production process more difficult welding automation needs for more ardent, special pulse welding for the bicycle industry demand, Japan OTC developed ROBOT pulse welding software, by bicycle industry praise test results very good . Triadtech Enterprise Co., LTD. since early this year, sales of the bicycle industry in ROBOT create an unprecedented success.

In addition, customers of the welding industry is also increasingly stringent quality requirements, OTC launched last year, the highest level of welding robot system ALMEGA PREMIUM, a special cable built-in type ROBOT AX-V4AP, with ultra-low-slag welding machine DL-350II , servo gun SERVO TORCH and aSSIST FEED system, the most perfect combination of welding robots, to meet customer demand for high-quality welding.

In addition to continuing efforts in sales of welding robots, but also for other purposes such as robots: handling, assembly, coating, deburring and grinding applications continue to develop customers and provide services.