D-Broad AGV Wireless Charging System
2017-12-15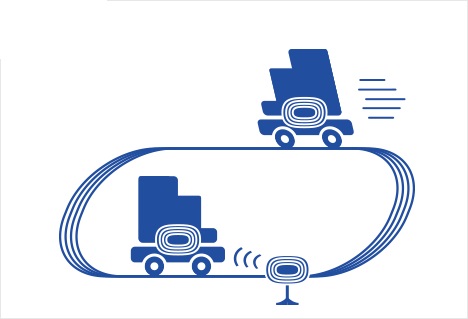 Date: 2017/12/15
Features:
No charge or battery exchange required.
No need to place the battery.
Decrease the deterioration of cables, terminals, etc.
The constant current constant voltage (CC-CV) charging mode is used to stabilize the output of the charging and power supply areas.
Easily connect to your existing AGV.
Constitute: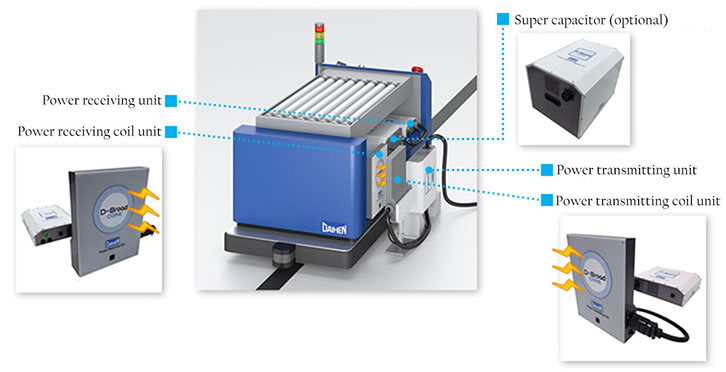 Charging Efficiency: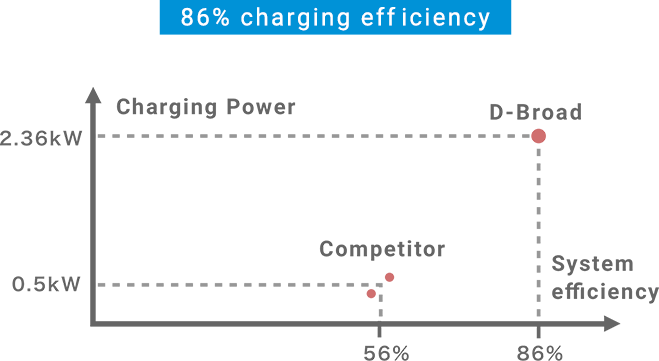 In the development process, DAIHEN has achieved advances in power transfer resulting in an increased charging efficiency from below 50% to above 86%. Even with some gaps in positioning, charging efficiency of 86% was maintained.
How to use:

Video:
Specifications: